Covid-19 Relief Grant
Is your business closed due to COVID-19? You may be eligible for a $5,000 grant! The Harbor Centre Business Improvement District (BID) COVID-19 Relief Grant Application is now available. Eligible members must submit applications by Friday, May 22, 2020 by 5 p.m. Learn more here.
What is Harbor Centre Sheboygan?
Harbor Centre Sheboygan is a local government initiative to promote local business in our Business Improvement District, improve our local economy, and inform visitors and residents about all that Sheboygan has to offer. Our mission is to strengthen Sheboygan's sense of community and encourage business in order to improve the quality of life of Sheboygan residents, as well as improve the visitor experience.
What is the Harbor Centre Sheboygan Business Improvement District (BID)?
The Harbor Centre Sheboygan BID is a public/private partnership in which business owners elect to make a collective contribution to the maintenance, development, and promotion of their commercial district. The BID aims to improve conditions for business in Sheboygan, attract and retain businesses, generate jobs and improve the quality of life for those who utilize the district. The BID enables collaboration and organization to meet specific needs, which can include:
Marketing programs

Flower and tree planting

Holiday decorations

Business development, resources, and retention programs

Commercial vacancy reduction

Special events

District public relations and advocacy

Visitor assistance
Harbor Centre Sheboygan
Business Improvement District
828 Center Avenue #102
Sheboygan, WI 53081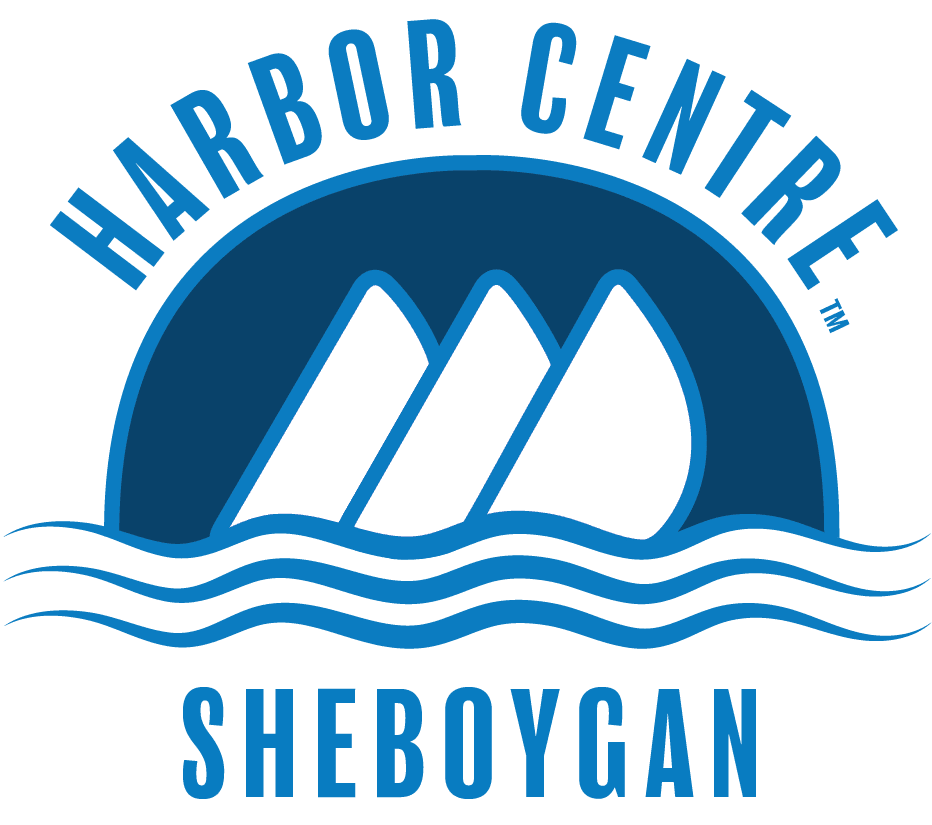 Business Improvement District
828 Center Avenue #102
Sheboygan, WI 53081